Customer Reviews
Sturdy and effective
I use these to hold the latch on my dog's crate because he's a clever little bugger.
So far, his escape artist attempts have been completely thwarted.
This is the only ranger band you need..
I've been looking for good sturdy ranger bands and this is the one, thank you guy's fits my needs, highly recommend, quick turnaround and packing on point..
Ranger bands, IFYKYK
These things are just plain handy. I use them for just about everything. Holding my slings on rifles. Keeping tools together. Pairing up camp utensils. There so many uses. Just be creative. The stretch stays tight. No breakage. Have not used this brand long enough to speak on dry rot or any plastic issues like that
These are great
These are great, but the product description does not state how far will they stretch. I experienced the Maximum stretchability around RIGID (non-crushable) objects to be:
The 5/8" Diameter will stretch up to 1.6" Diameter.
The 1-1/8" Diameter will stretch up to 3.0" Diameter.
The 1-7/8" Diameter will stretch up to 3.5" Diameter.
Coupon codes
20% OFF on $5000 Bulk Orders no coupon needed
10-OFF
10% OFF ANY order till Dec 24
LARGE2020
20% 0FF ANY 50 Bags
BIG2020
30% OFF ANY 75 Bags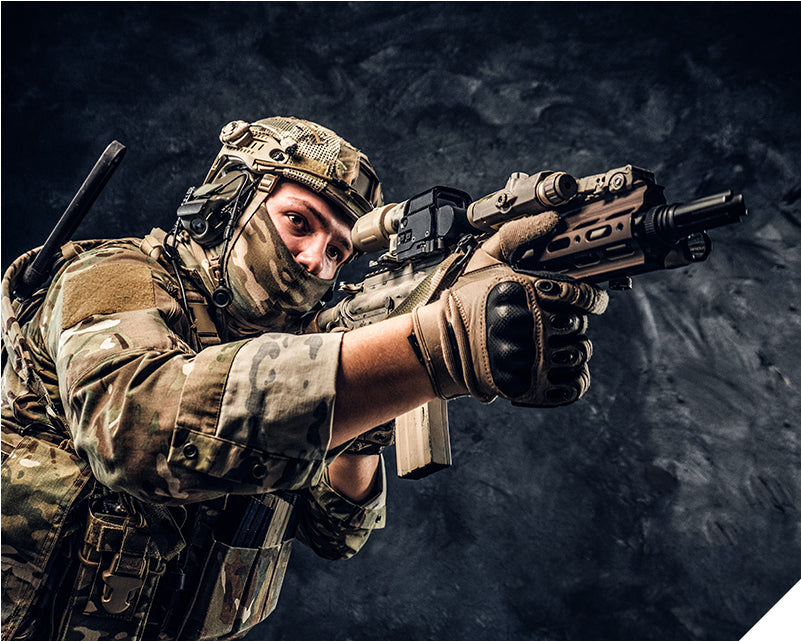 About Us
WHAT ARE RANGER BANDS®
Ranger Bands are strong, super durable rubber bands, which are known for being useful in a variety of applications. Ranger Bands are said to have been first adopted by Army Rangers. Now used by all branches of the military, parachutists, police, swat, homeland security, border patrol and outdoor enthusiasts.
We began making ranger bands for the public years ago for attaching items to military style backpacks. Strapping small survival kits closed. Fire starters for survival situations they start easy and burn hot. Non slip gripping surface for items like flash lights, gun grips, and knife sheaths. They are also good for anything else that you can think of.
Thank you for visiting Ranger Bands®
Veteran owned
Cage Code 9CA04
READ MORE